Joyful and elegant is the perfect location to start the day! The hotel's continental breakfast includes delicious homemade pastries, a selection of fresh seasonal fruits and gluten-free products.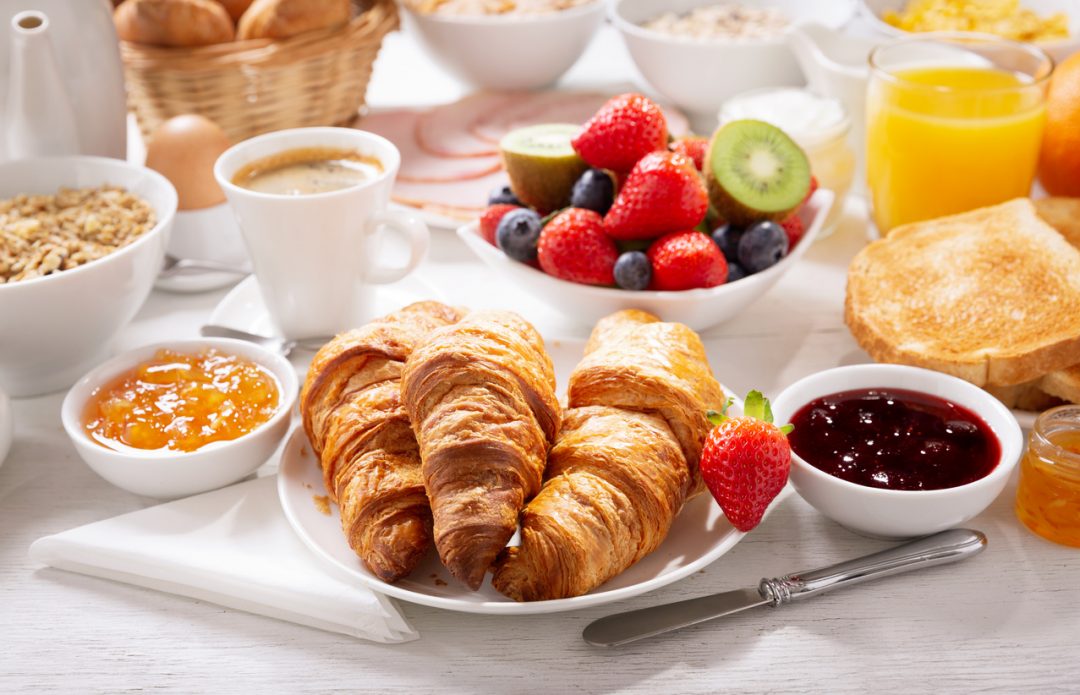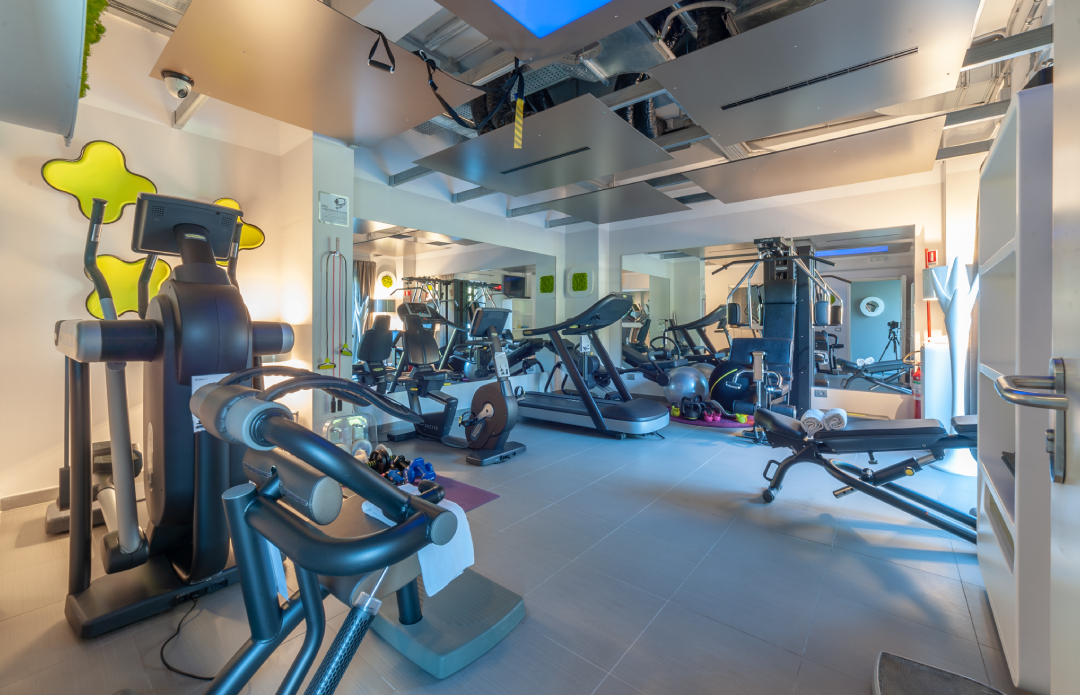 In the Fitness Rooms Technogym machines will help you keeping fit and muscles toning. You will find good music, a mini bar with complimentary water, towels, TV. Free entrance 24 hours per day.
Our aim is to give you a warm welcome, so we offer easy access and free parking. You can unload your luggage near the entrance; large and illuminated the car parking at your disposal.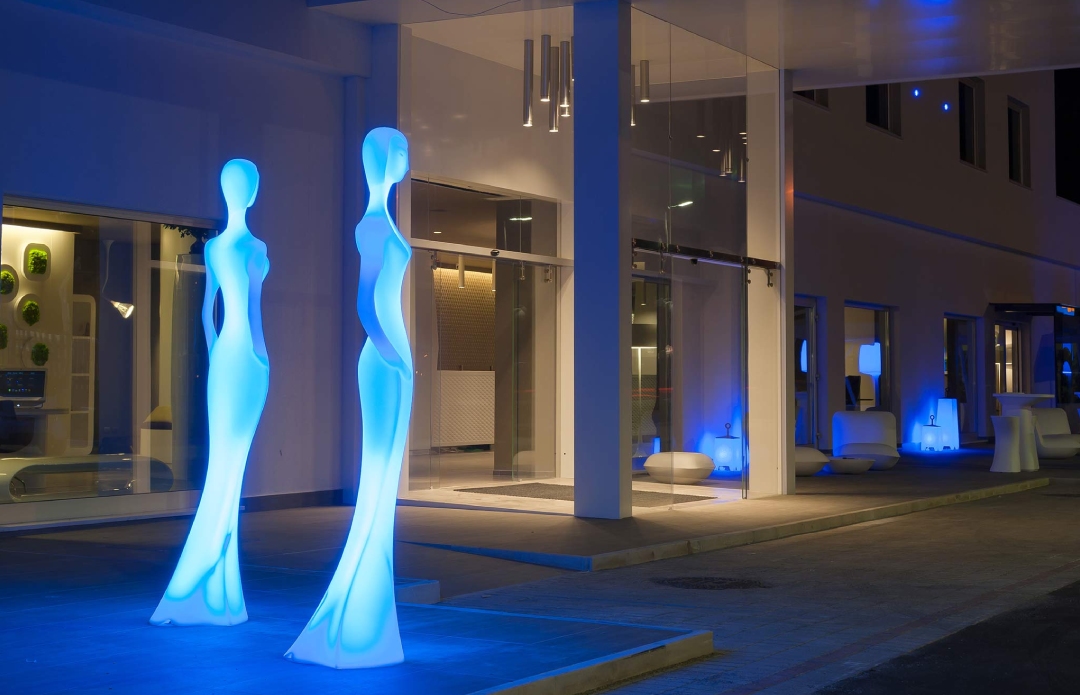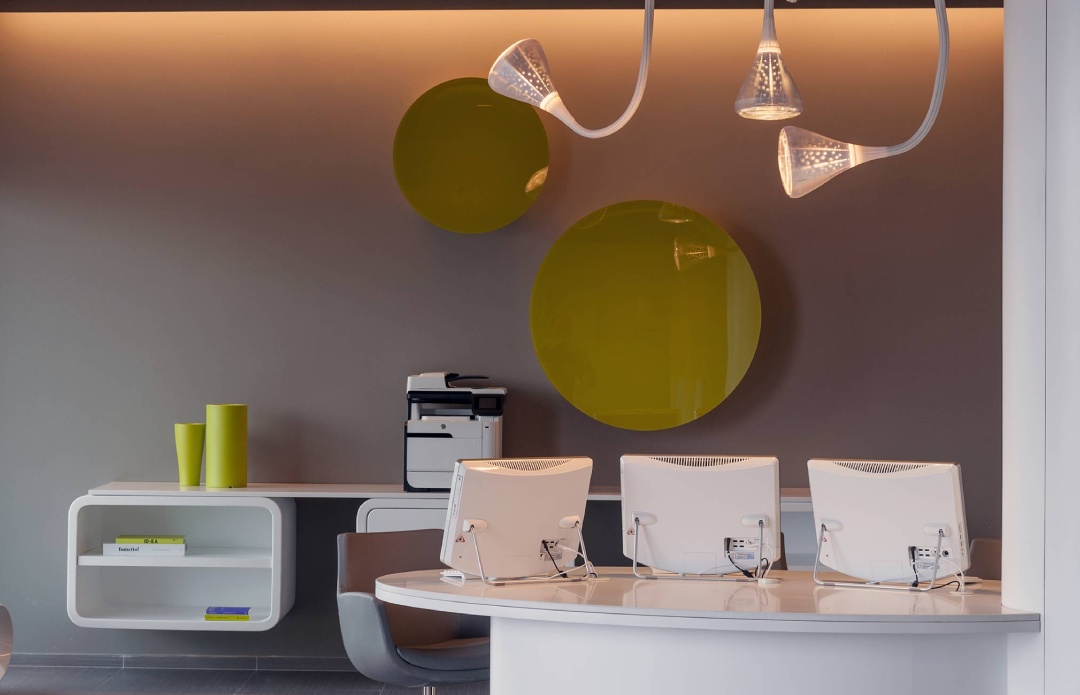 Need to print out the boarding card? Book the next hotel stay? Check your emails? An Internet Point with computers 20inch touch screen and a multifunction laser printer are at your disposal.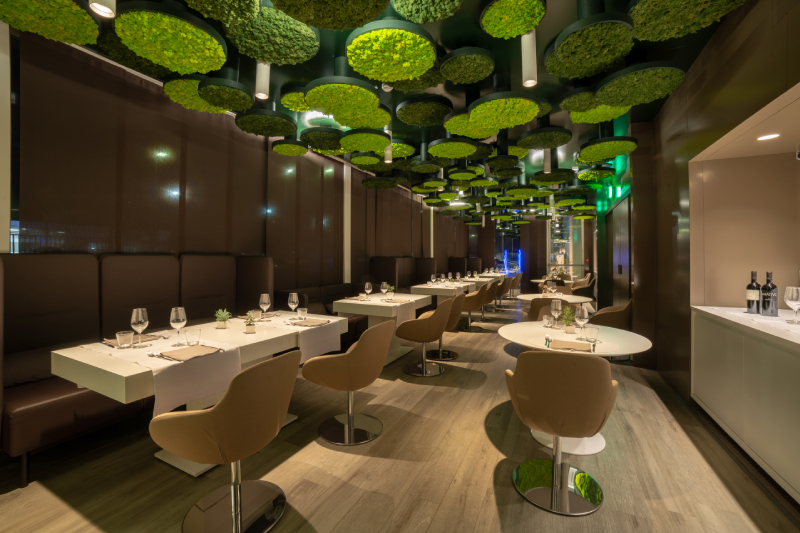 Thanks to the floor-to-ceiling high glass windows, restaurant, is overwhelmed by natural daylight, perfect for a light lunch. During the evening an intimate and refined atmosphere welcomes you to serve savoury dinners. Fresh cooking and a wise interpretation of local and Mediterranean cuisine define our menu.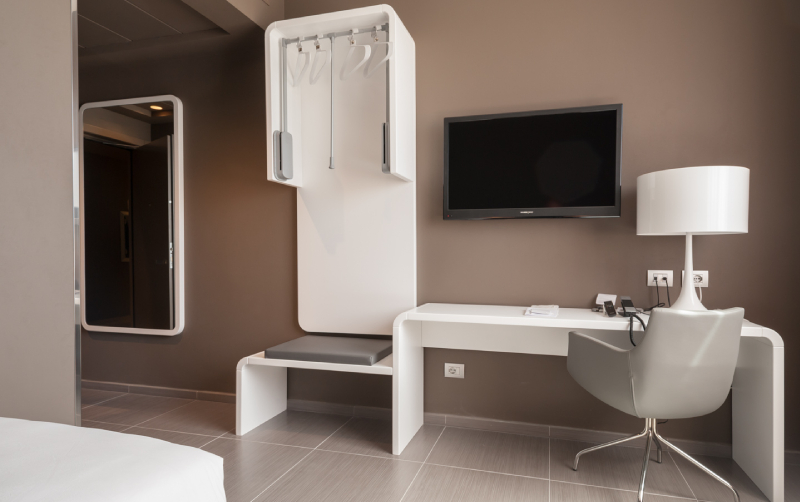 8PIUHOTEL has rooms with disability access, which can be booked directly from our website.
If you are on vacation and want to buy a special souvenir, if you are on a business trip and don't have enough time for shopping, or just because some memories are really too good to be forgotten...At our 8piushopping corner you can find a selection of gastronomic excellence and handmade ceramics from Salento and some niche perfumery products.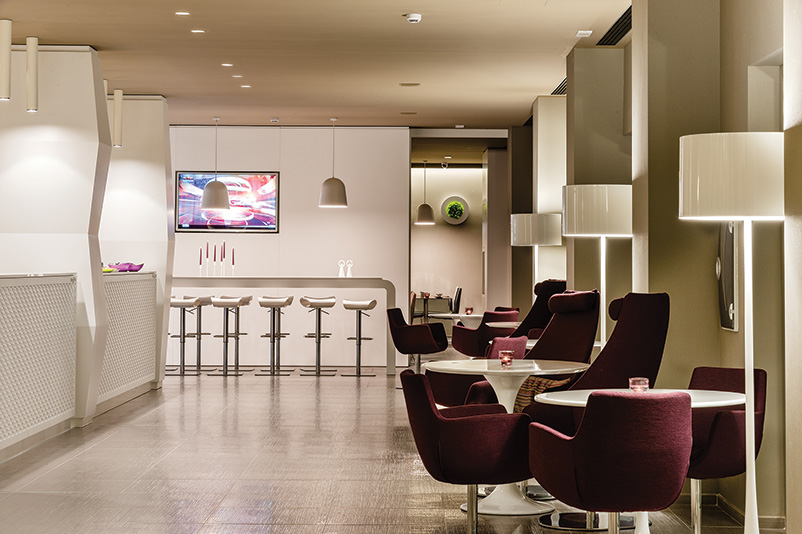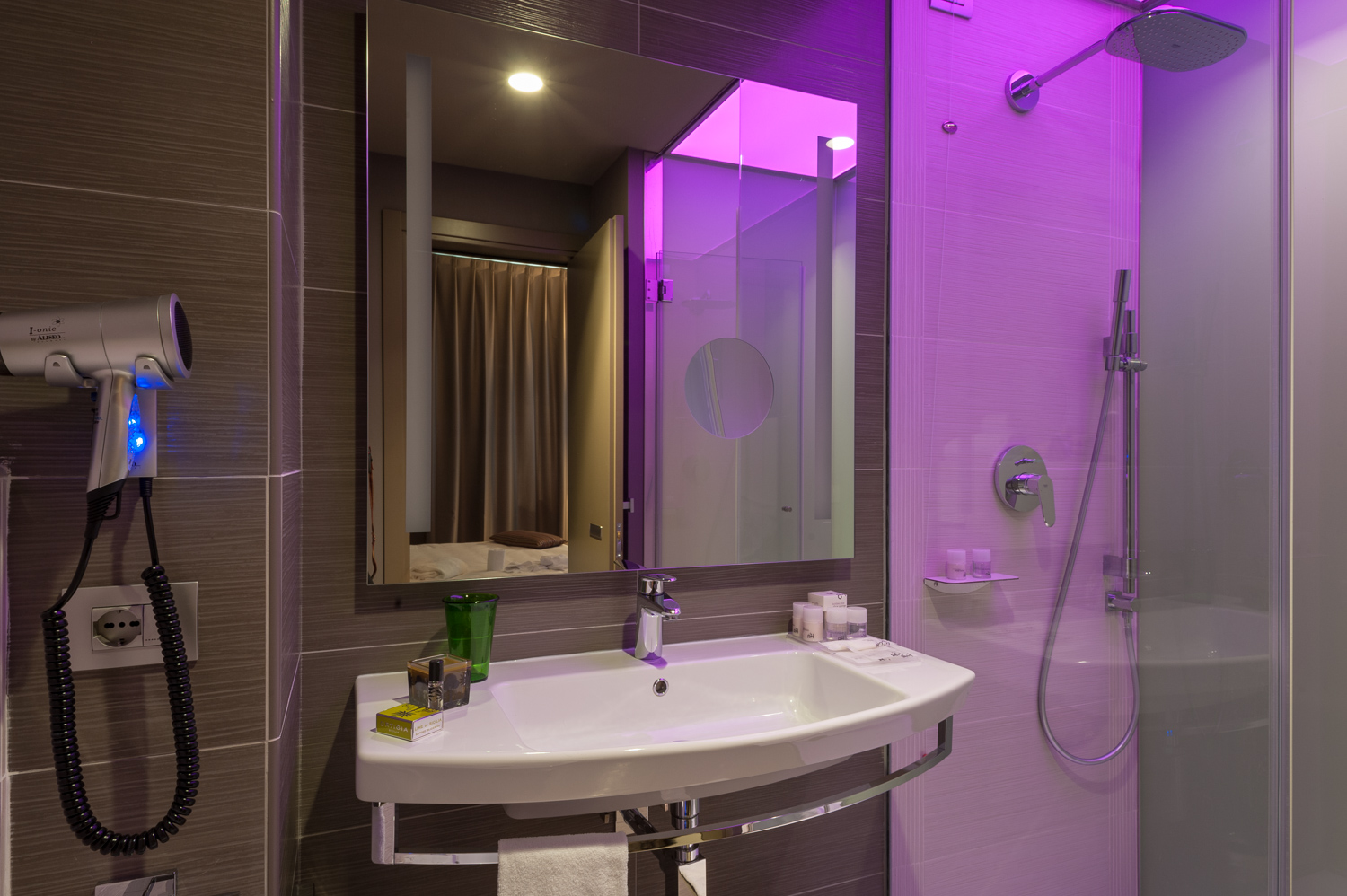 Choose your color and create the atmosphere you want: relaxing, energizing or romantic - the chromotherapy shower illuminates the room with different light tones.
You can directly access internet and Sky Channels.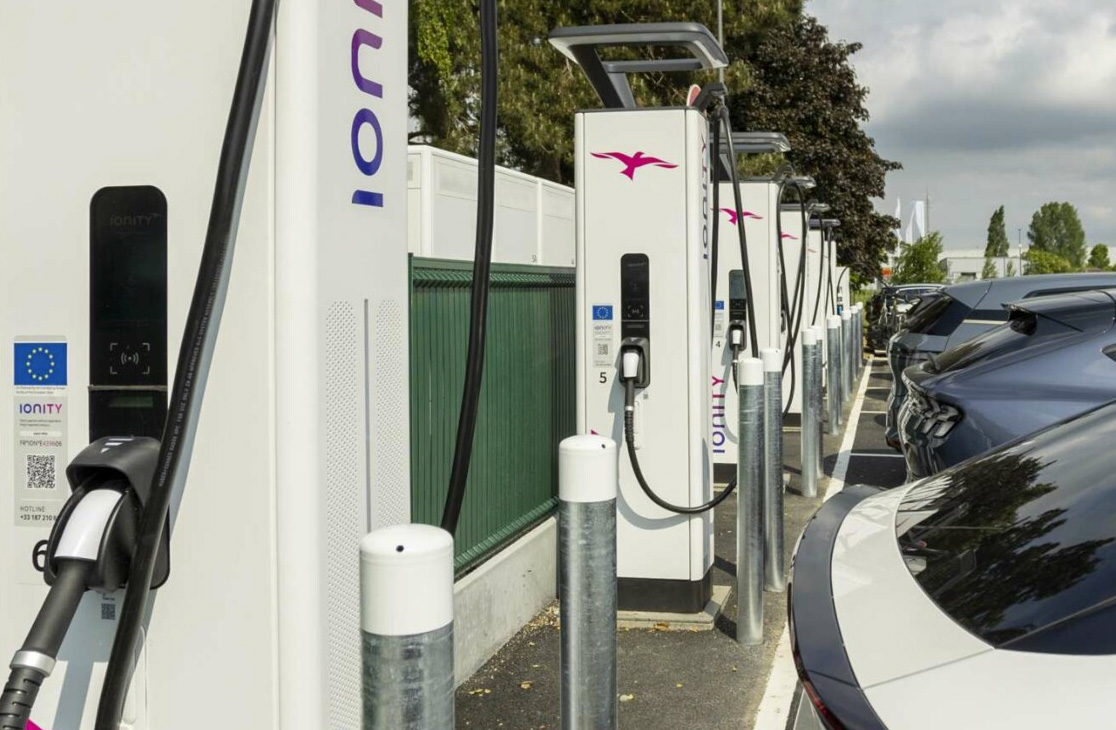 Ultra fast charging for electric vehicles
Ionity High Power EV Charging: 6 charging station up to 350 Kwh.